From problems with computers, advice on how to get the best out of your system to deciding what will meet your future needs I have a service for you. Call for a no obligation chat about your issues and I can arrange to come to you at your convenience.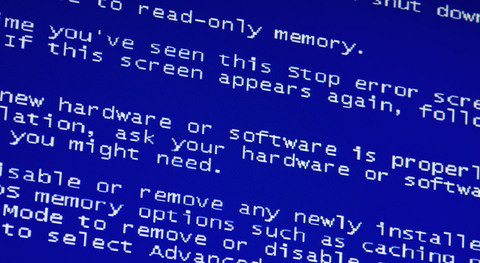 Typical service performed include the following, but other services may be available
Laptop and desktop computer repair, including broken screens, damaged keyboards and failed hard drives.
Advice on purchasing a new desktop or laptop computer.
Setting up, configuring and updating a new computer.
Checking and updating security settings and reviewing available software updates.
Wired and wireless network configuration and security.
Troubleshooting operating system, software and hardware failures, including blue screen and computer failing to start.
Remote support is also available as an ongoing service for existing customers.